Our Services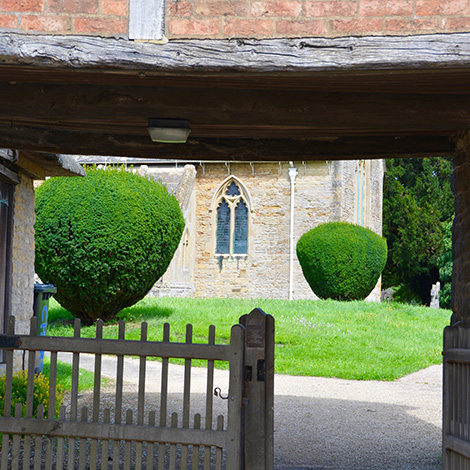 Burial Services
---
Whether you choose a Church burial, a family plot or a woodland or natural burial ground, we will co-ordinate, book and arrange all the necessary paperwork, and manage the payment of fees for you. We are transparent about all fees incurred and you will find a guide on our 'Prices' page.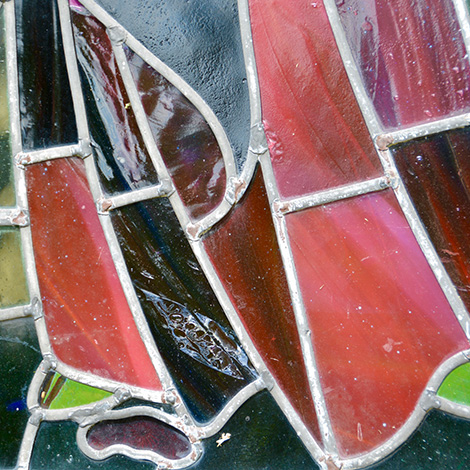 Cremation Services
---
We will co-ordinate all of the necessary medical paperwork required for cremation, help you to choose a crematorium and arrange additional services such as memorials, scattering or burial of ashes, and any memorial services required either at the crematorium or other location.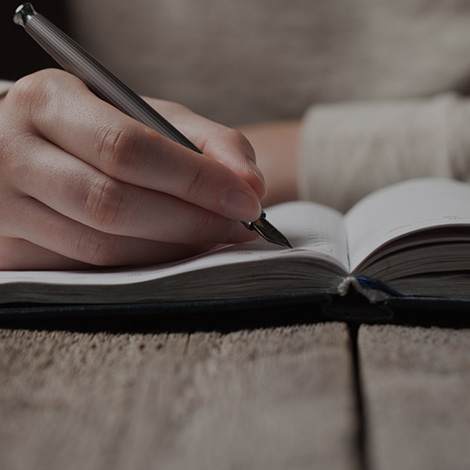 Coroner & Registering a Death
---
We will advise and guide you through the process of obtaining death certificates, provide information on where and when you need to register the death and the paperwork and information you will need. We understand that this may not be something that you will be familiar with and we are here to help.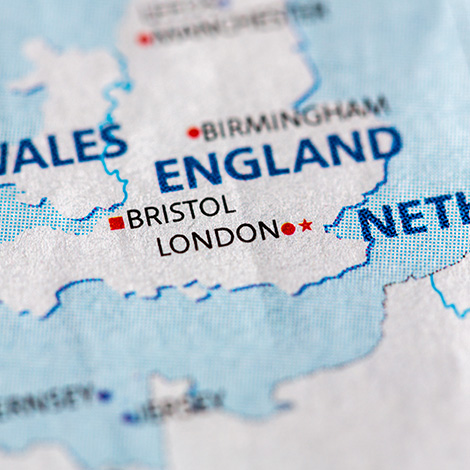 Distance is no Object
---
We regularly conduct funerals all over the country so can always act for you wherever the funeral is to take place. A death away from home can be additionally stressful, but we can arrange removal either to our chapel of rest or another location of your choice from anywhere in the UK, and even organise repatriation from abroad, with the minimum of fuss.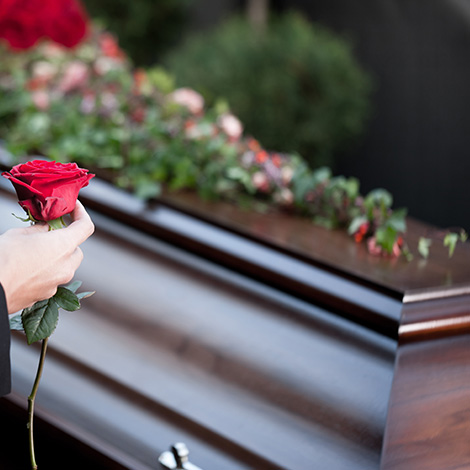 Coffins and Caskets
---
From traditional solid wood coffins and caskets and practical veneered woods to wicker, seagrass or colourful printed cardboard, we offer a wide choice. Please click on the above coffins and caskets tab to see our fully priced brochure. This is also available as a hard copy booklet from our office.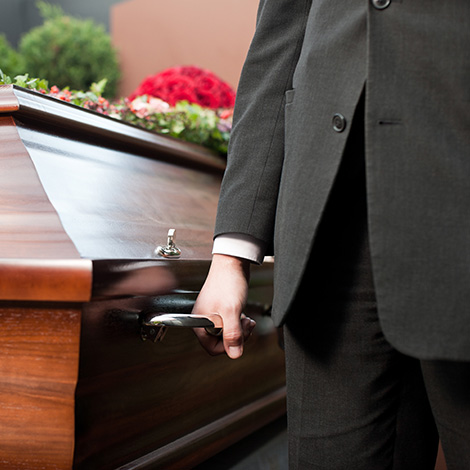 Pall Bearing
---
We provide a team of Pall Bearers, but family members are welcome to act as Pallbearers for all or part of the service.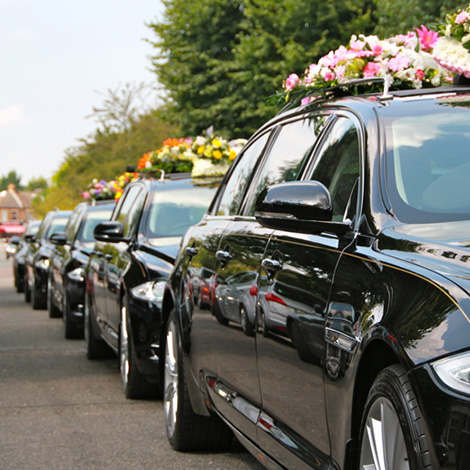 Limousines
---
Chauffeured stretch limousines as following cars which seat 7 passengers are available when required, for travel to any address or venue.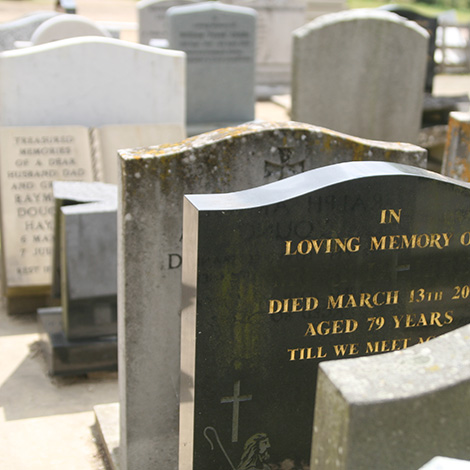 Monumental Masonry
---
Our monumental masonry company can produce any style of headstone or tablet and provides a full cleaning and refurbishment service. Brochures and price lists are available on request or see the further information section of our services page.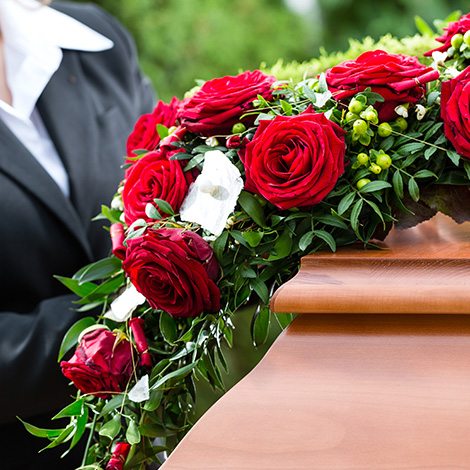 Flowers
---
We work with local florists who deliver direct to us and offer a full floristry service through Bliss Flowers. Vicky will be happy to come to your home to discuss details. Her website is also available from the further information section of our services page. We are also very happy to discuss dimensions if you want to supply your own floral tributes.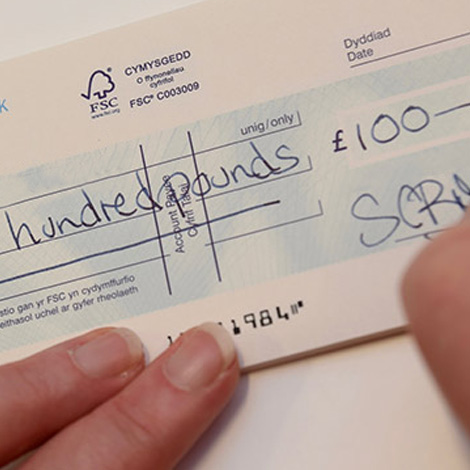 Donations
---
If you would prefer donations in lieu of flowers we can assist in collection and forwarding to your chosen charity or cause. See our 'Donations' section.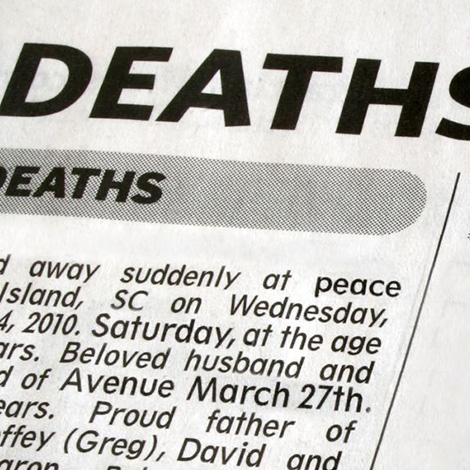 Newspaper Notices
---
We have accounts with all local and national titles and will be pleased to place announcements on your behalf.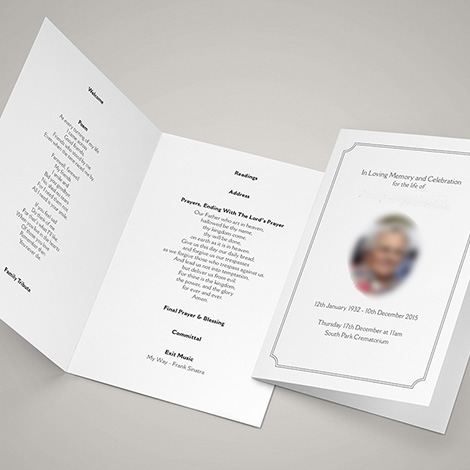 Order of Service
---
If you would like a printed service sheet, either to assist the congregation in following the service, or as a keepsake, we are able to produce as many copies as you require and will be pleased to provide a layout proof for your approval before printing. Service sheets can be printed in full colour with photographs or pictures if desired.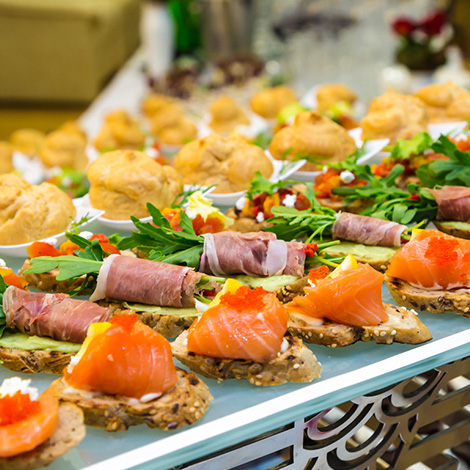 Catering
---
We are able to recommend local caterers or venues which may be suitable to provide refreshments after the funeral.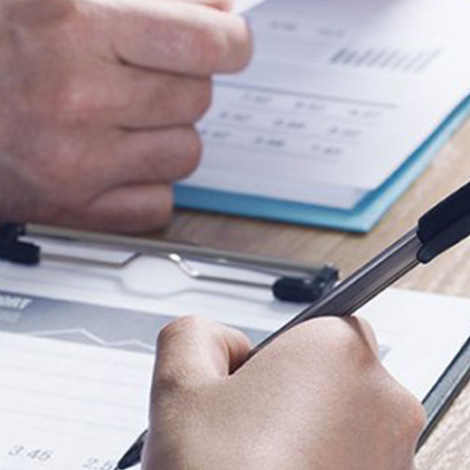 Bespoke Pre-Planned and Pre-Paid Funeral Plans
---
If you are thinking of planning ahead, we offer a completely independent, bespoke service. Please call us to arrange a no-obligation chat.